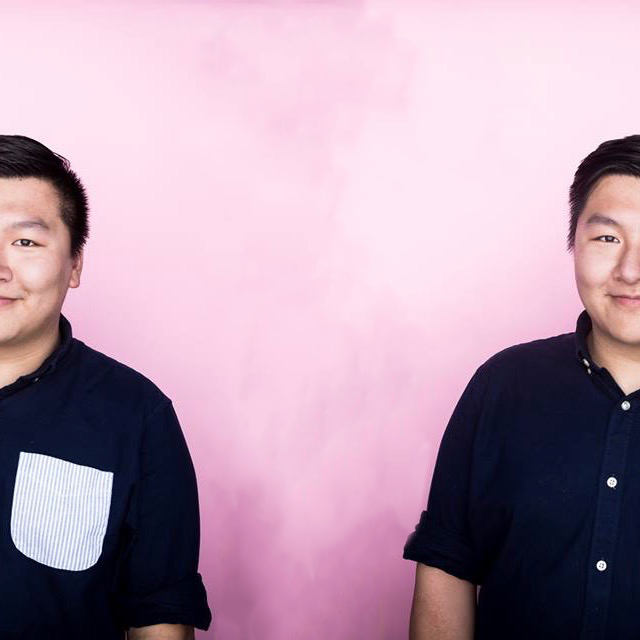 Hi! Nice to meet you! I'm Jacky. I'm a copywriter.
I've had an atypical path into advertising. I have a BA in studio art from Pomona College with a minor in geology. (Yes, I tried the art about rocks thing. It was derivative.) The art department was conceptually focused, which allowed me to explore what I really wanted to learn: people. I love to connect with people, make them laugh, and surprise them in generous ways. This is my driving force, and it's evident in all my work. It's how I interact with the world.
Outside of advertising, I'm on the sketch comedy team Splash! at The Ruby LA, run a small risograph set up in my living room, and have a houseplant problem that's growing out of control.
Let's chat sometime! I'll pencil you in for Tuesday say 10am.
mail.jackytran at gmail.com