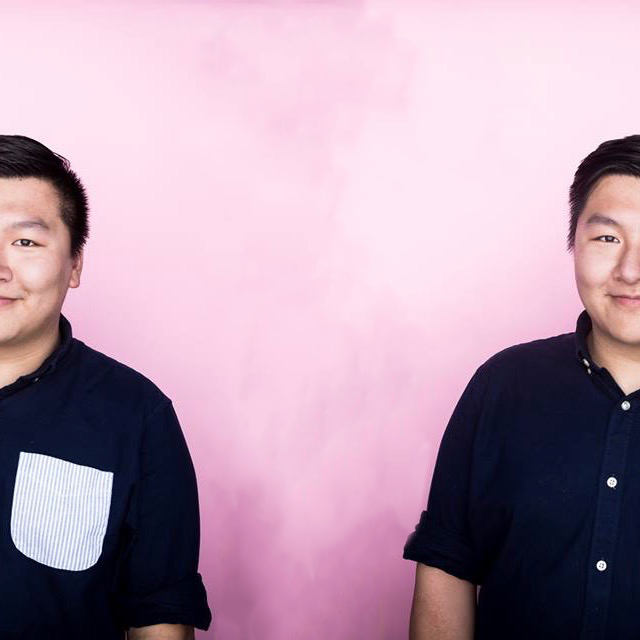 Hi, nice to meet you! I'm Jacky. I'm a copywriter. 
I've had an atypical path into advertising.
With a degree in art and geology, I tried a little bit of everything career-wise. After a while, I realized what I'm really passionate about: people. I love to connect with people, make them laugh, and surprise them in generous ways. This is my driving force, and it's evident in all my work. Whether it's throwing a themed dinner party for a friend or mass printing 2020 wall calendars, people are my motivator. Plus, it's like super fun!
Outside of advertising, I'm on the sketch comedy team Splash! at The Ruby LA, run a small risograph set up in my living room, and have a houseplant problem that's growing out of control.
Let's chat sometime! I'll pencil you in for Tuesday say 10am.
mail.jackytran at gmail.com